Details

Written by C&C Truck Sales Blogger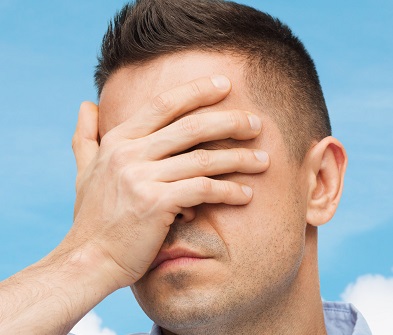 Not everyone is cut out to be a Chameleon Carrier owner. You need a particular brand of stupidity to be shut down, reopen your company under a different name, and continue operating under the same unsafe conditions that got you put out of service in the first place. But it takes a truly idiotic mind to get shut down, reopen, get shut down again and sentenced to jail time, and then reopen again while serving your prison sentence.
// <![CDATA[ google_ad_client = "ca-pub-8324718049366056"; /* News Article Embed */ google_ad_slot = "8262983225"; google_ad_width = 336; google_ad_height = 280; // ]]></script>
// <![CDATA[</p>
// ]]>
Meet Devasko Lewis, who in 2008 was ordered to shut down Lewis Trucking Company after failing a compliance review that followed the carrier's involvement in an accident that killed seven people. Lewis, undeterred by the massive loss of life, reopened the carrier under the name "DDL Transport" which, naturally, was also issued an out of service order.
For violating his shutdown order by opening DDL Transport, Lewis received a 90 day prison sentence to be followed by 12 months of supervised release. While he was in prison, Lewis coordinated with a man named Corey Daniels to reopen Lewis/DDL under two new names and obtained DOT numbers for Eagle Transportation and Eagle Trans using Daniels' name and the names of friends, attempting to hide his own involvement from the authorities.
Daniels was found guilty of conspiring to violate imminent hazard out-of-service orders and received one year of probation.
During the initial 2008 investigation, when Lewis was asked to produce driver qualification records, logbooks, and other information for himself and his employees, an unrepentant Lewis said to FMCSA investigators "Y'all are just going to have to fine me or put me out-of-service 'cause I don't have nothing."
Next Story: Highway Driver Fires On Three Truckers In Multiple Incidents
Source: overdrive, truckinginfo, thetrucker
Read more